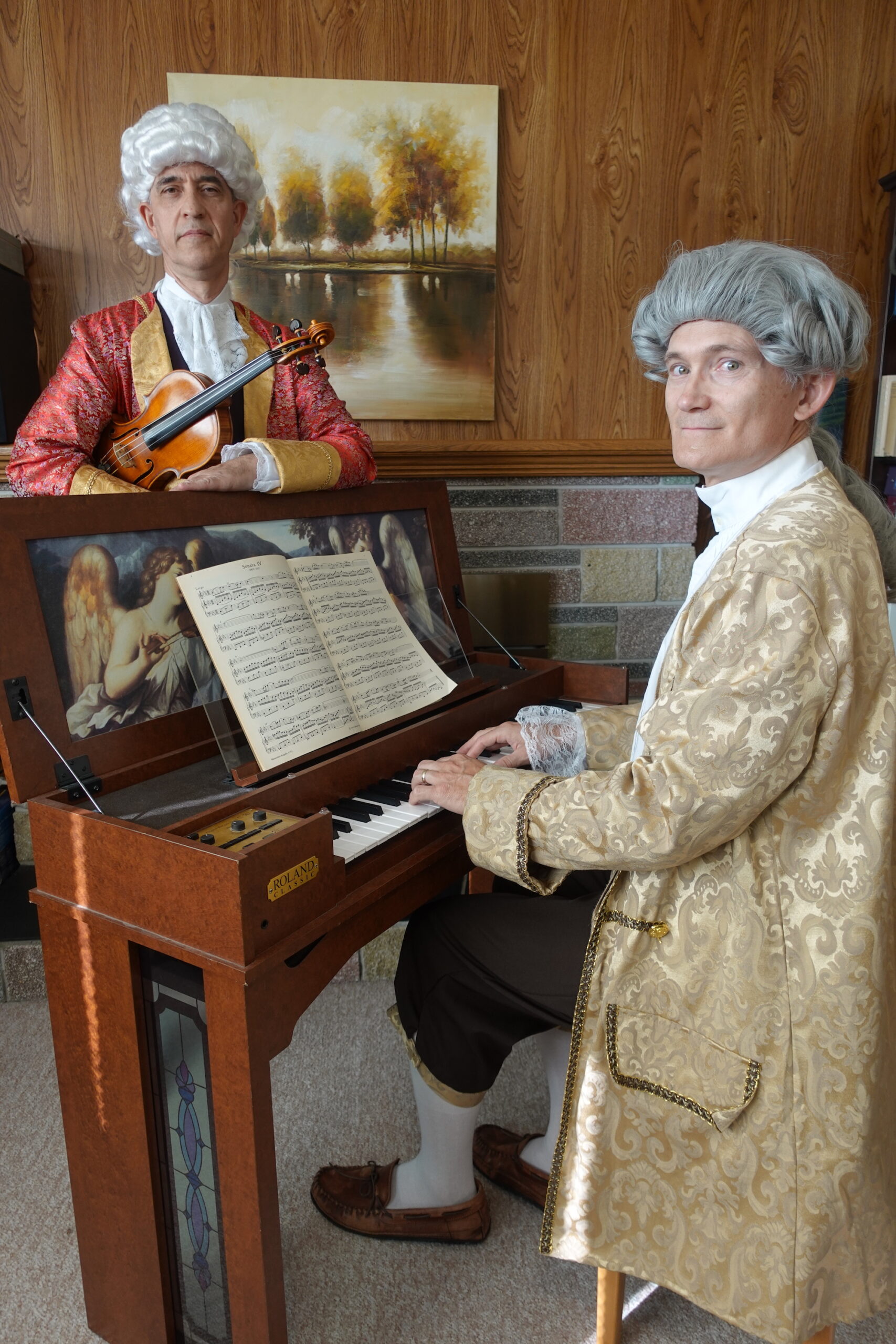 Concert Details
The usual suspect and partners in crime from the Age of Enlightenment, the violinist and composer Leopold Mozart (Cvetozar Vutev), and the keyboard player and composer Carl Philipp Emanuel Bach (Curtis Howell), return on Kamloops stage again to perform some of their own compositions, among works by G. P. Telemann, J. S. Bach, and J. C. Bach. This time they will be joined by a young singer, C. P. E. Bach's daughter Anna Karoline Philippine Bach (Anika Howell).
Anika Howell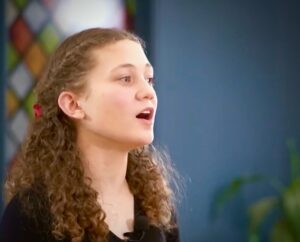 Featured Performers: Cvetozar Vutev (violin), Curtis Howell (harpsichord and fortepiano) and Anika Howell (soprano)
Saturday, April 29, 2023, 7:30 pm
This performance can be viewed online or in the performance venue.
Kamloops United Church, 423 St Paul St.
When you purchase a live stream ticket you will be provided with a link to view the concert. It will remain valid for two weeks afterwards. In-person tickets may be purchased online or at the door.
Tickets
In Person: $25, $20 for CMK members, $15 for students. Livestream: $15, Student or CMK members $10, Front Row $25 (includes $10 donation), Family $40 (includes $10 donation).