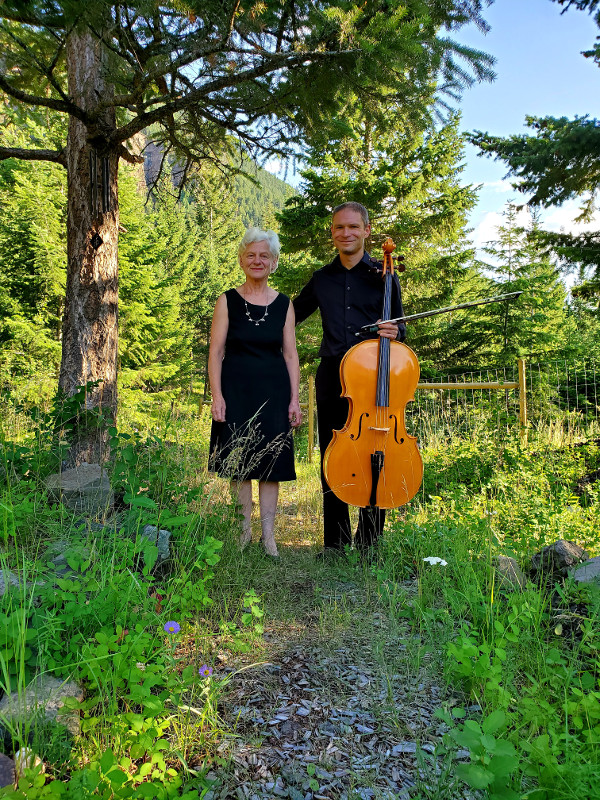 Concert Details
(Mostly) Czech Music for Cello and Piano.
Exploring both their Czech roots and the vibrant literature for cello and piano, the mother and son team perform works by Janáček, Dvořák, Martinů, and others.
Featured Performers: Martin Krátky, cello; Alena Krátky, piano
Friday, October 11, 2019, 7:30 pm
Kamloops United Church, 421 St. Paul Street
Tickets
$25 general, $20 for CMK members and youth under 19, FREE for children under 12
If still available, tickets will also be sold at the door.