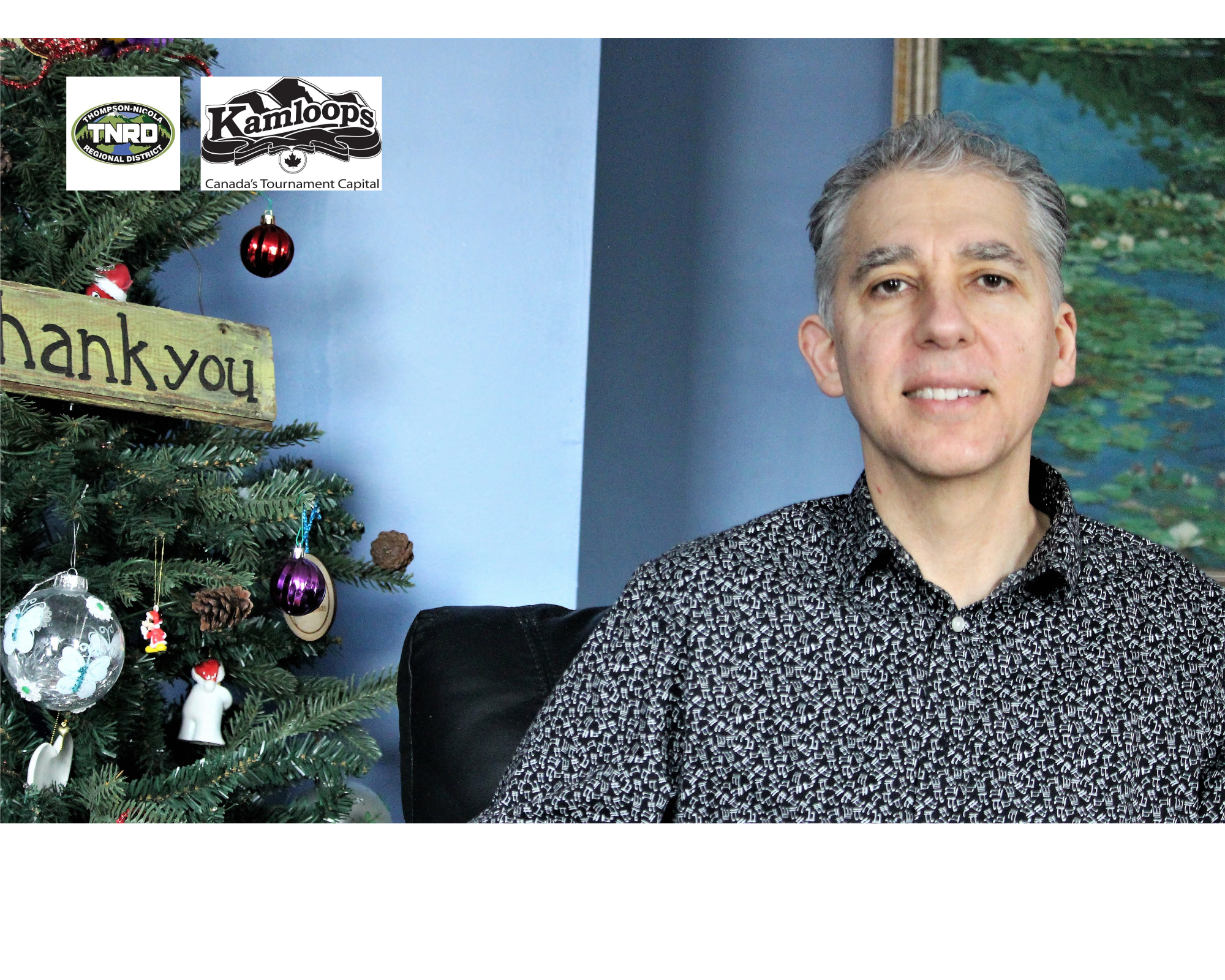 Concert Details
Pianist Dimiter Terziev performs some of the most iconic and emotionally charged pieces in the piano repertoire, such as Beethoven's "Appassionata" and Liszt's "Mephisto Waltz, as well as works by Chopin and Vladigerov.
Programme:
Ludwig van Beethoven – Sonata in F Minor Op. 57 "Appassionata"
Allegro assai. 2. Andante con moto. 3. Allegro ma non troppo
Frederic Chopin – Nocturne Op. 15 No. 1 in F Major, Etude Op. 25 No. 1 in A Flat Major, Nocturne Op. 27 No. 1 in C sharp Minor
Franz Liszt – Mephisto Waltz No. 1, Grande étude de Paganini No. 2
Pancho Vladigerov – Water Colours Op. 37: 1. Little Prelude, 2. Melancholia, 3. Dance, 4. Pastoralе, 5. Rachenitza, 6. Rhythmic Movement Canadian Premiere!
(Purchasing a Family or a Front Row ticket does not provide an enhanced online experience; however, it provides online audience members with the opportunity to show some extra support for their favourite local music groups who will be receiving over 90% of the ticket proceeds.
A purchaser of either a Family or a Front Row ticket will receive a photo of the concert poster signed by the musicians as well as a tax receipt. In addition, should a concert venue become open for live audience, a Front Row or a Family ticket holder will enjoy a VIP entry for one or two persons respectively.)
All CMK concerts start at 7:30 pm, and will be streamed live. This concert will be available online until March 06, Saturday 10:00 pm (Pacific Time).
Featured Performers: Dimiter Terziev, piano
Saturday, February 20, 2021, 7:30 pm
This concert is being presented online.
After you have purchased your ticket you will receive an e-mail with a link to where you can view the concert.
Tickets
$15, $10 CMK Members/Students, $25 Front Row, $40 Family