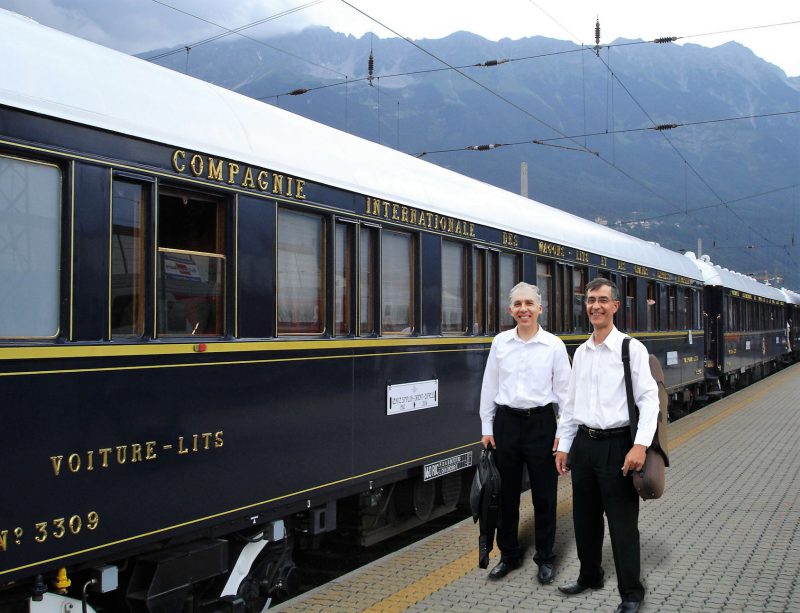 Concert Details
Hop on the iconic train connecting West and East and enjoy some local music on the go!
Music by Elgar, Fauré, Brahms, Kodaly, Bartók, and Hadzhiev.
Featured Performers: Cvetozar Vutev, violin; Dimiter Terziev, piano
Saturday, September 15, 2018, 7:30 pm
Kamloops United Church, 421 St. Paul Street
Tickets
$25, $20 CMK members and youth under 19, Free for children under 12
Tickets will be sold at the door.