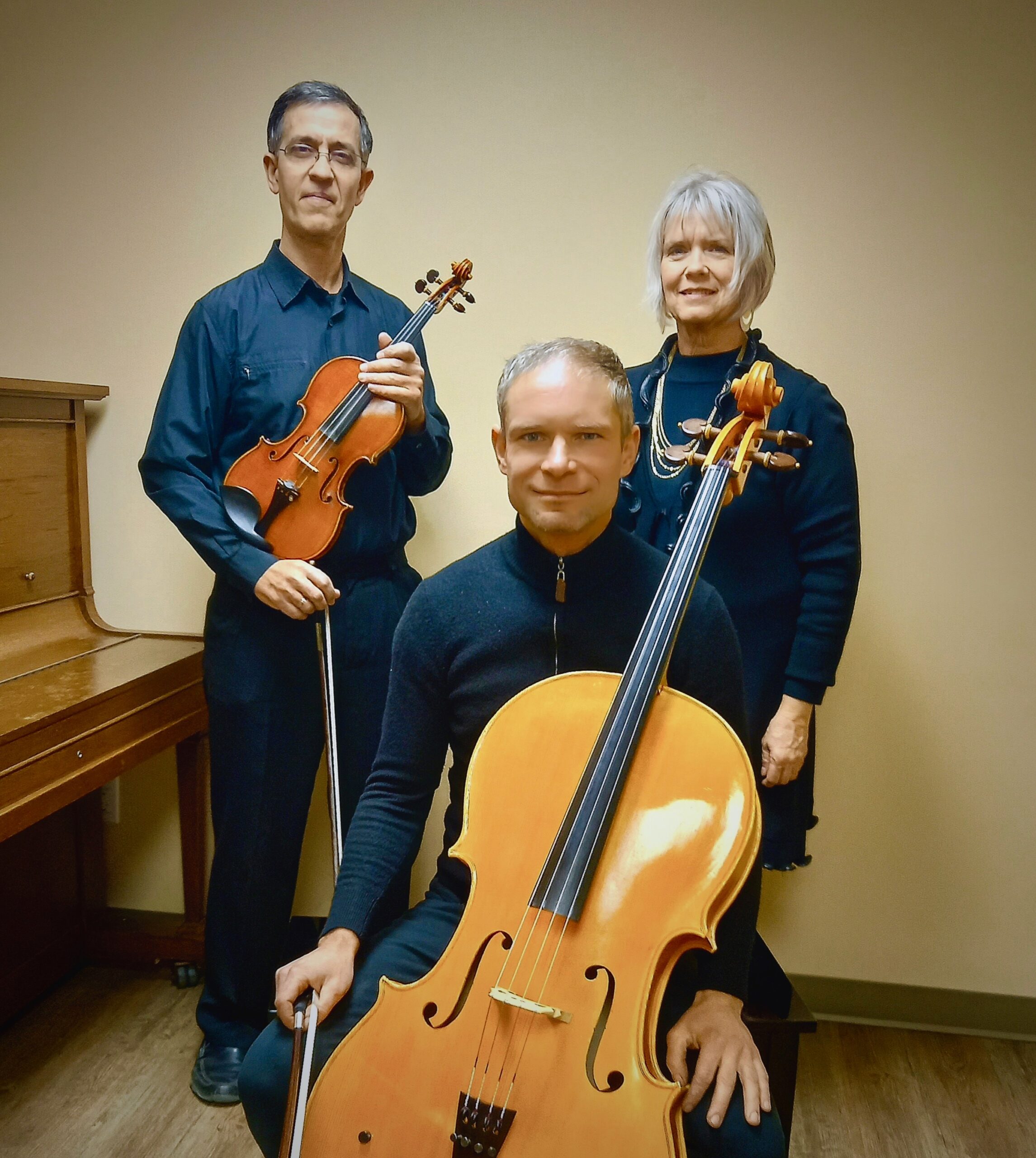 Concert Details
Inspired by Lev Tolstoy's famous book "War and Peace", this programme introduces works created during and shortly after World War II by three former Soviet Union composers. The music of the Russian composer S. Prokofiev, the Armenian composer A. Khachaturian, and the Ukrainian-Jewish composer D. Klebanov, whose home countries experience war again, will bring us to the world of these countries' people, full of suffering and hope for peace.
A portion of ticket sale proceeds for this concert will go to a relief fund supporting the people of Ukraine.
We would like to encourage everyone to support the people of Ukraine, suffering from the war there, by making donations individually to one of the organizations, agencies and funds, accepting donations for this cause: You can find them here.
Featured performers:
Cvetozar Vutev – violin
Martin Kratky – cello
Naomi Cloutier – piano
Alena Kratka – piano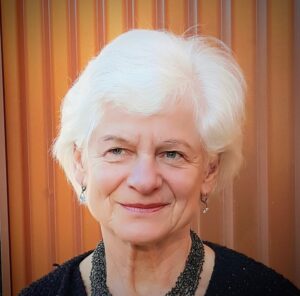 Piano Trio n 2 1958 III Scherzo by Dmytro Klebanov excerpt:
Here is a short excerpt from this concert:
Concert Programme:
Sergei Prokofiev (1891 – 1953)
Waltz, from the opera "War and Peace", Op. 91 (1942 – 1946), arr. for violin and piano by J. Utkin
Gypsy Dance, from the ballet "The Tale of the Stone Flower", Op. 118 (1948 – 1953), arr. for violin and piano by I. Katon and A. Markov
Aram Khachaturian (1903 – 1978)
Two pieces from the Suite "Masquerade" (1941 – 1944),
Waltz, arr. for violin and piano by M. Fichtenholz
Nocturne, arr. for violin and piano by the composer
Sergei Prokofiev (1891 – 1953)
Sonata for cello and piano, Op. 119 (1949)
Andante grave
Moderato
Allegro, ma non troppo
Dmytro Klebanov (1907 – 1987)
Trio # 2, for violin, cello and piano (1958)
Allegro moderato
Scherzo
Adagio
Allegro
Featured Performers: As above.
Saturday, March 25, 2023, 7:30 pm
This performance can be viewed online or in the performance venue.
Kamloops United Church, 423 St Paul St.
When you purchase a live stream ticket you will be provided with a link to view the concert. It will remain valid for two weeks afterwards. In-person tickets may be purchased online or at the door.
Tickets
In Person: $25, $20 for CMK members, $15 for students. Livestream: $15, Student or CMK members $10, Front Row $25 (includes $10 donation), Family $40 (includes $10 donation).